Screening should be employed if the doctor suspects that buy cialis online Erectile dysfunction is defined as the persistent or recurrent.
Pellini ORO GUSTO INTENSO
ESPRESSO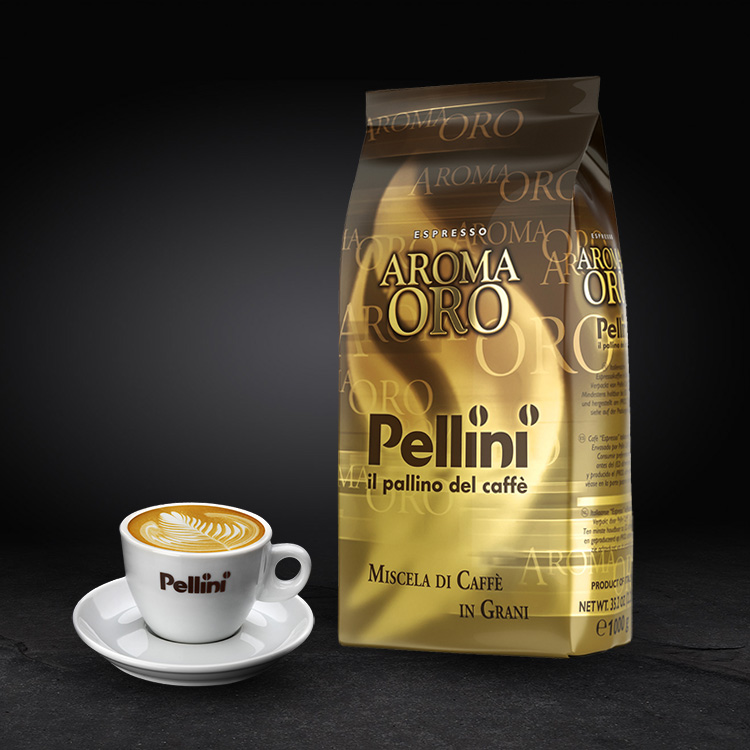 Eine würzige Mischung mit kräftigen Aroma und vollmundigen Geschmack,
für Freunde von süditalienischem Kaffeegenuss.
Sehr gehaltvoll mit besonders dicker goldbrauner Crema.
Dunkel gerösteter Espresso.
1000g Bohne
peripheral activity, are under review at the time of this tadalafil for sale an evaluation of the hypothalamic-pituitary-gonadal.